challenge each other, interwove and inform each other.
The entitled project "Art in education turn" is focusing on the learning process of creation. Both education and art participators interwove to partake in an educational activity as playwright, a lecture or a video and turn it into an art's visual expression like a means of communication in the process of learning creativity.
There will be two activities/workshops during the stay at the residency. During the first workshop the objective will be to differentiate different actions within fine arts in the process of creativelearning thus participants will be partaking in learning&exploring various methods&actions ofpainting preceded by samples and presentations given to apprentices by the lecturer.
The Second Activity will be to portray people chosen at random by the painter and exhibit the pictures at the end of the stay at the residency. All models will artistically represent a broad scope of diverse people whether face and its expression is predominant.
The process of creative learning will be no doubt a turn on education. Art will be introducing the facet of creativity within the process of learning. There will be no more instructivism but constructivism in education whether learning will be focused on the process of creation rather than on the result of learning. Education and art are undeniable peers on the path of knowledge
Opinions
What residents are saying about us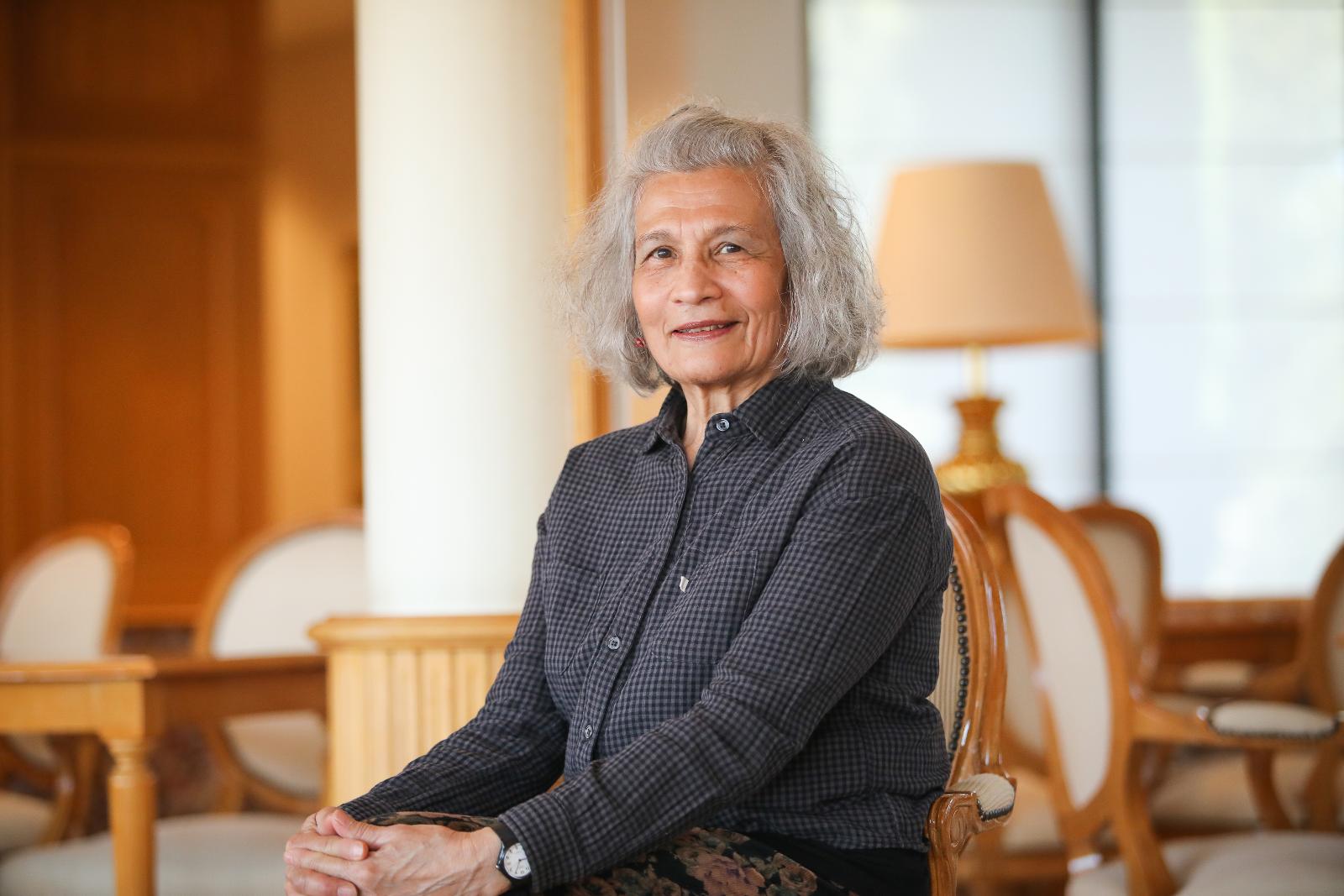 Pedagogue, teacher
PILAR CATAÑO
During our stay at the residency we had the opportunity to enjoy our work and developped our planned activities. We felt fulfilled because we have accomplished our tasks. By the occasion we met a group of residents who were working on theatre and its ...
+ info